Are strands of hair that are attached to the hair to give it volume and length.
To project a change of look, either for specific moments or more for the long term.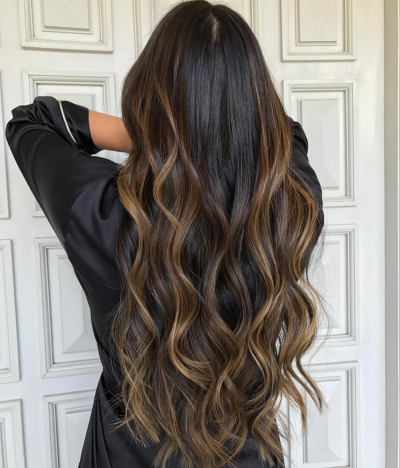 The deposit is non-refundable if the appointment is canceled.
Note: Prices may vary depending on the client's need.